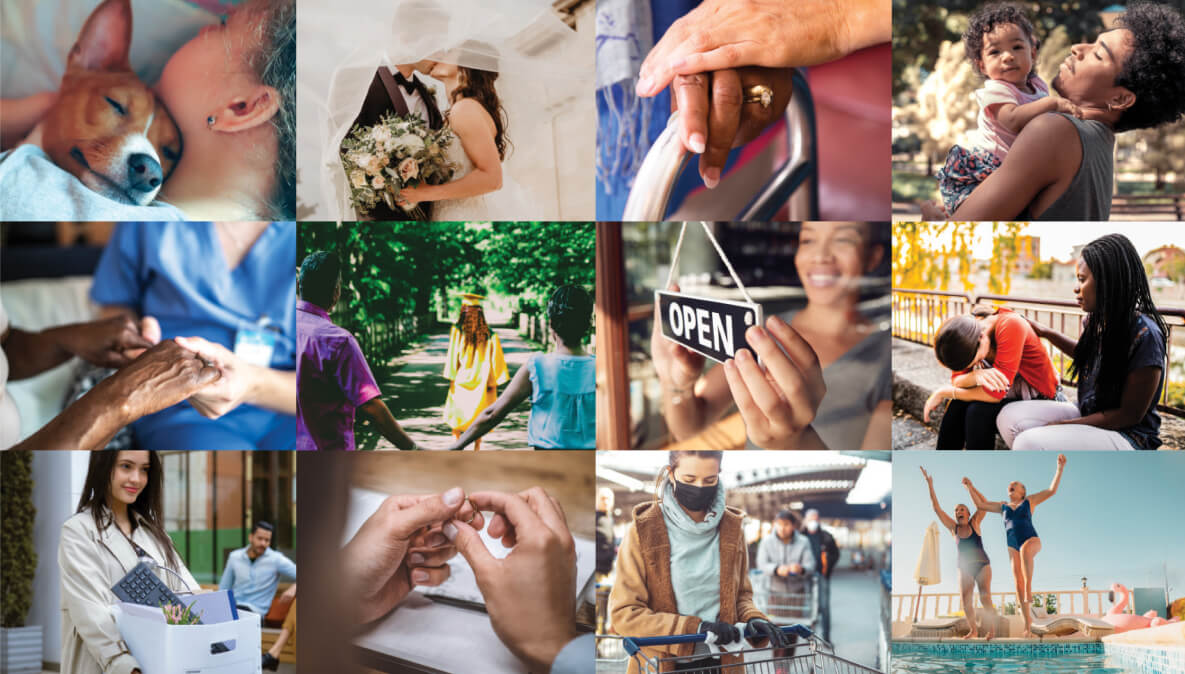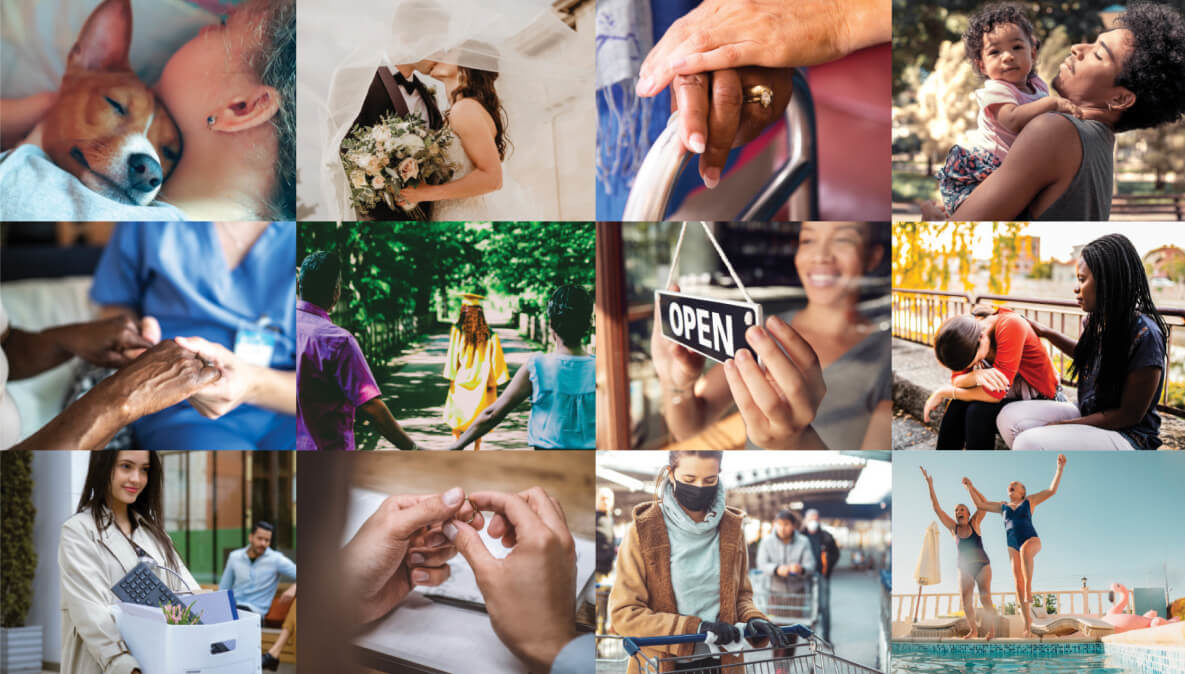 THE GOOD LIFE
Helping You Create a Happier Life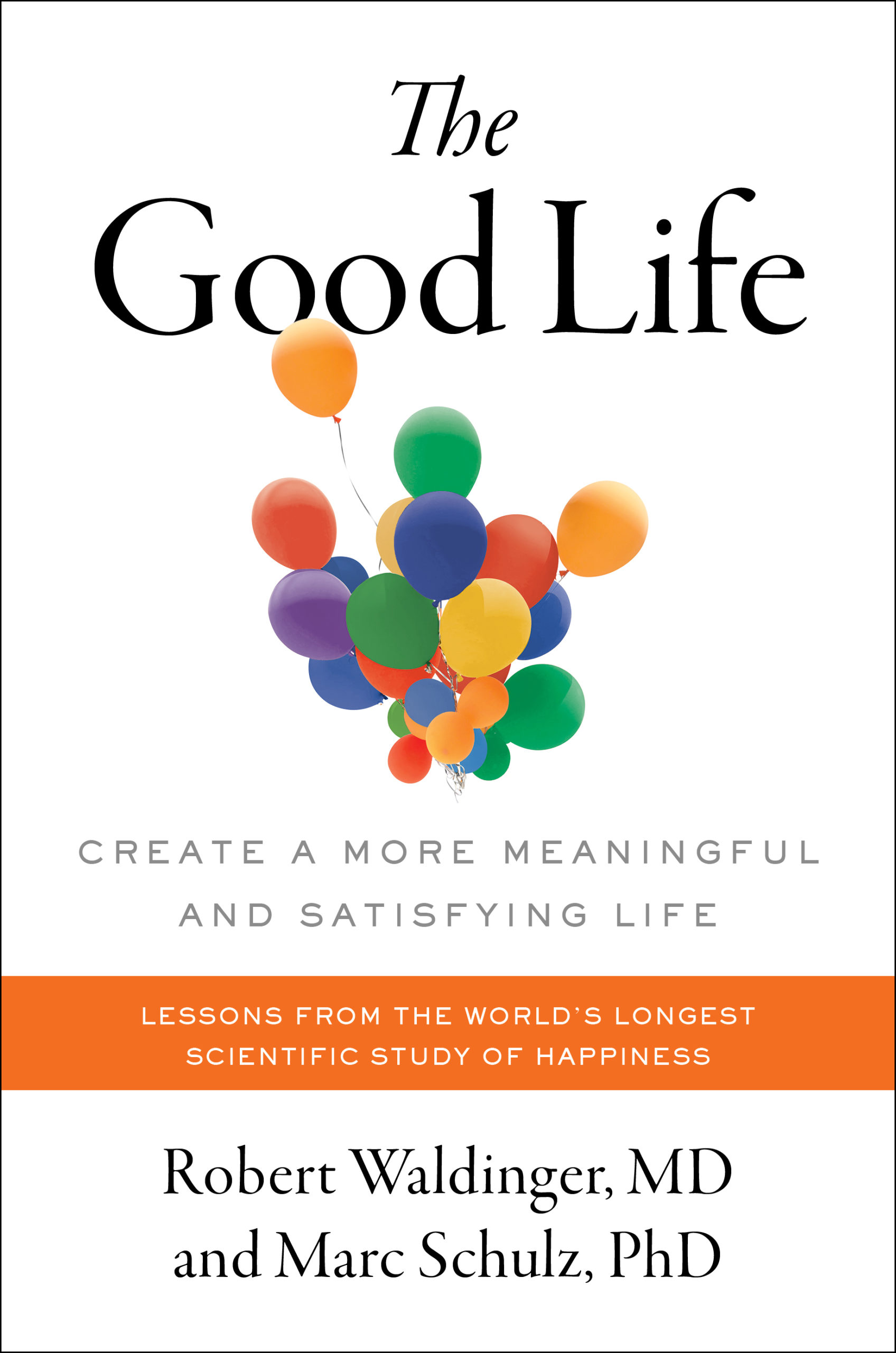 JOIN THE LIFESPAN COMMUNITY
As the Director of the Harvard Study of Adult Development, I am excited to bring our research findings to the public in our new book, The Good Life, which will be available to audiences on January 10, 2023.   We are currently putting the Road Maps for Life Transitions program on hold during this time and look forward to introducing more programs later in 2023.
-Bob Waldinger
The invaluable insights in The Good Life Book emerge from the revealing personal stories of hundreds of participants in the Harvard Study as they were followed year after year for their entire adult lives, and this wisdom is bolstered by research findings from this and many other studies.
Be among the first to pre-order Bob's and Marc's book, The Good Life, which will hit markets on January 10, 2023. Pre-order here:


THE GOOD LIFE
Harvard Study of Adult Development
The Longest Study of Happiness Ever Done
Following thousands of people over eight decades to identify the true drivers of health and happiness, the Harvard Study is a one-of-a-kind window into what helps people thrive.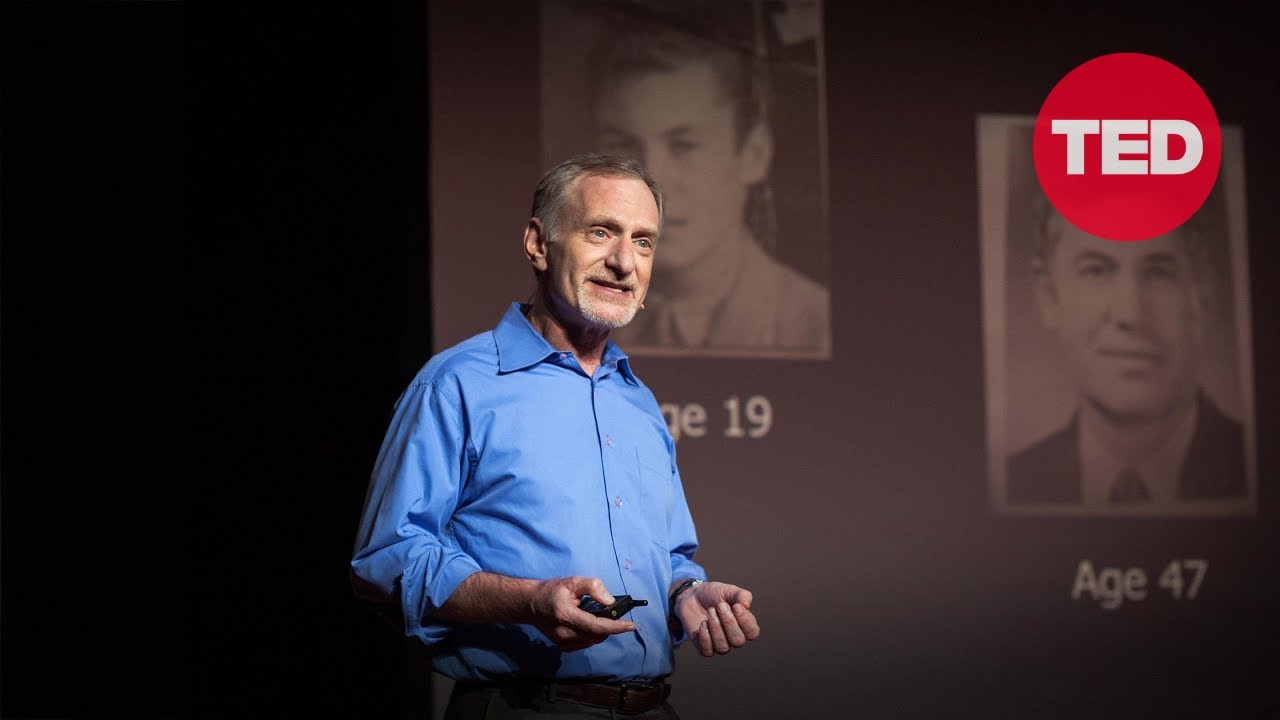 Road Maps for Life Transitions
Built on data from the Harvard Study of Adult Development, the Road Maps programs are for those seeking greater satisfaction in life and in their relationships. These programs offer you new insights and the experience of connecting with others around what's really important, to help you see life with fresh eyes, and embrace life's inevitable challenges in ways that enhance your well-being.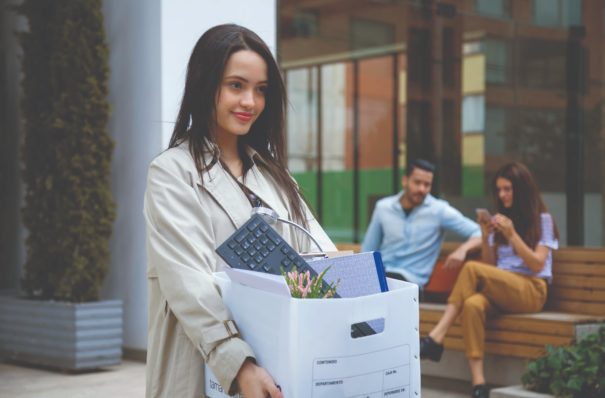 Invest in what matters most
Ready for positive change? Would you like to participate in a facilitator-guided interactive group experience? Check out our program, which will lead you to a more meaningful and happier life.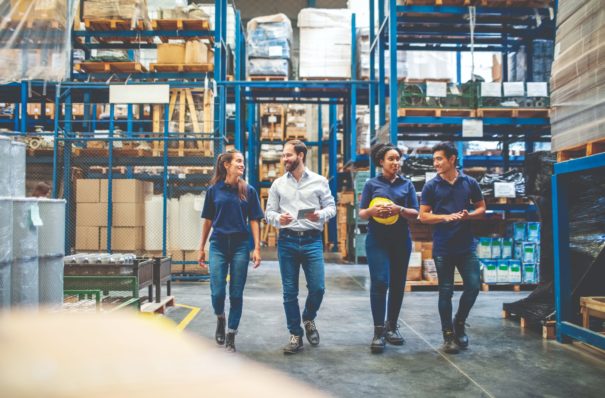 Make Our Experience an Advantage for Your Employees — and Customers
We create learning programs that build personal well-being and business success by addressing employee challenges like burnout, retention, lack of connection, and transitions.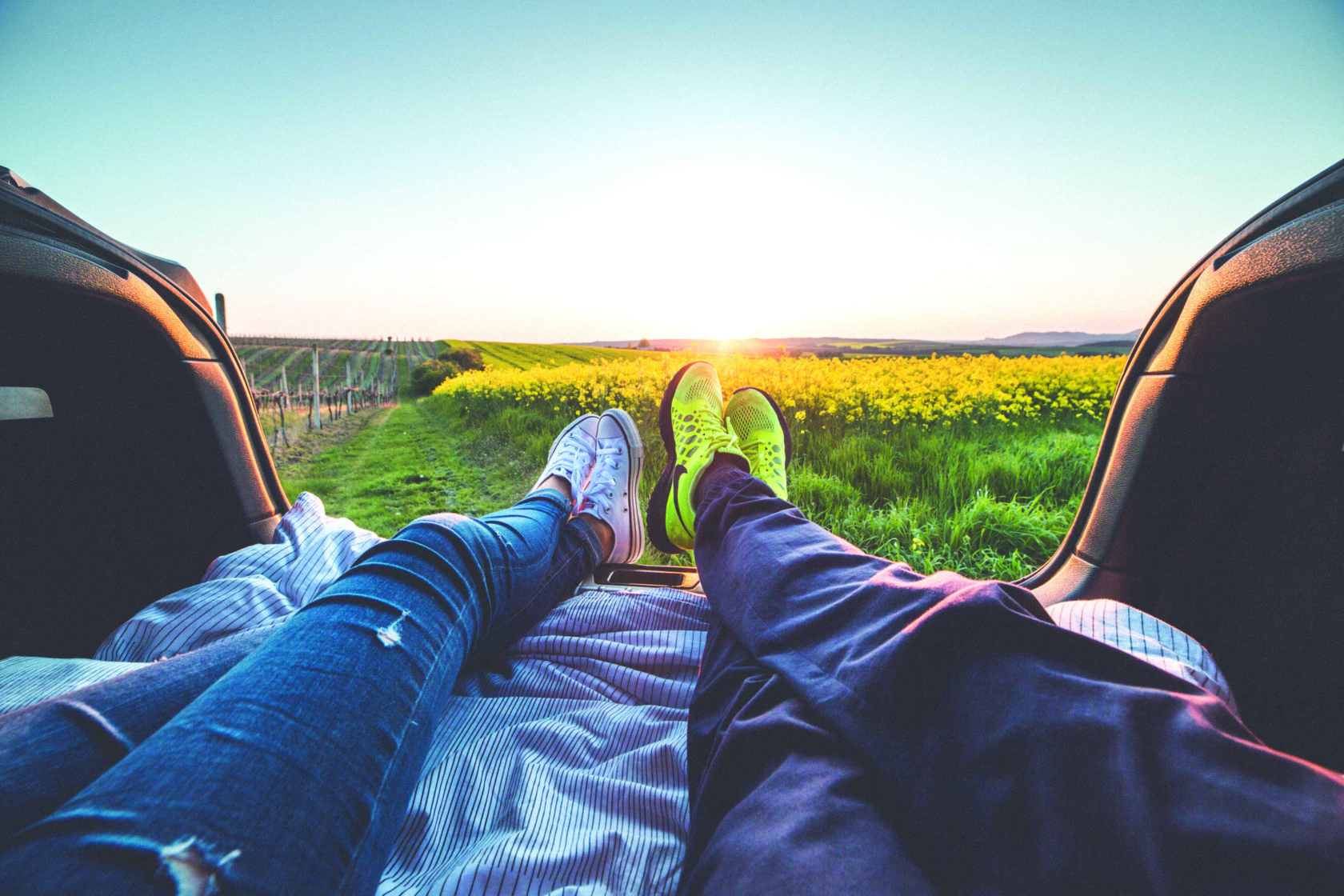 Transform Your Life and Work
Have a question, or want to learn more about how Lifespan Research Foundation can help you or members of your organization? Send us a message today and a member of our team will contact you.