Insights, Strategies, Tools For Success
Many organizations today are in jeopardy of missing out on potential market share gains due to a workforce who is burned out, unwell, or on their way out the door.
Is your organization experiencing any of the following challenges?
Helping employees who are burned out, stressed out, or struggling to overcome challenges
Rebuilding connections among teams who have been isolated
Struggling to retain and engage existing talent
Demonstrating your organization's connection to a deeper purpose
Needing to help employees who are approaching specific transitions – such as retirement – with no support
If so, you're not alone. Throughout the pandemic, many organizations prioritized safety and stability over purpose, social connection and relationships, and resilience. Based on our research, we know that these are the true drivers of employee well-being. This greater well-being drives employee retention and productivity.
If any of these challenges resonate, contact us. We work with leaders to create programs that promote both personal well-being and business success.
Some of the ways we partner with organizations include:
Programs – Lifespan Research Foundation has created a new well-being solution: Road Maps for Life Transitions. This development program prepares employees to live a healthier, happier life filled with purpose, meaning, and connection. Based on our Harvard Study of Adult Development research findings, this program introduces people to the practices and habits of mind and action that have been shown by our research to promote well-being. It builds confidence and prepares people for a successful journey ahead.
Custom Programs – We can also customize our Road Maps for Life Transitions program to support your employees who need help with specific transitions, such as retirement, marriage, or work transitions.
Consulting and Advisory – With our support, managers learn what is most important to their team members at various stages in their careers so that they can consider these priorities and apply practices that strengthen positive work/life balance. We help them to better understand relationship dynamics and their impact on results.
Speaking Engagements – We'll be happy to speak with your organization to share our inspirational research findings on human health and happiness – and what it means for employees, teams, and your organization.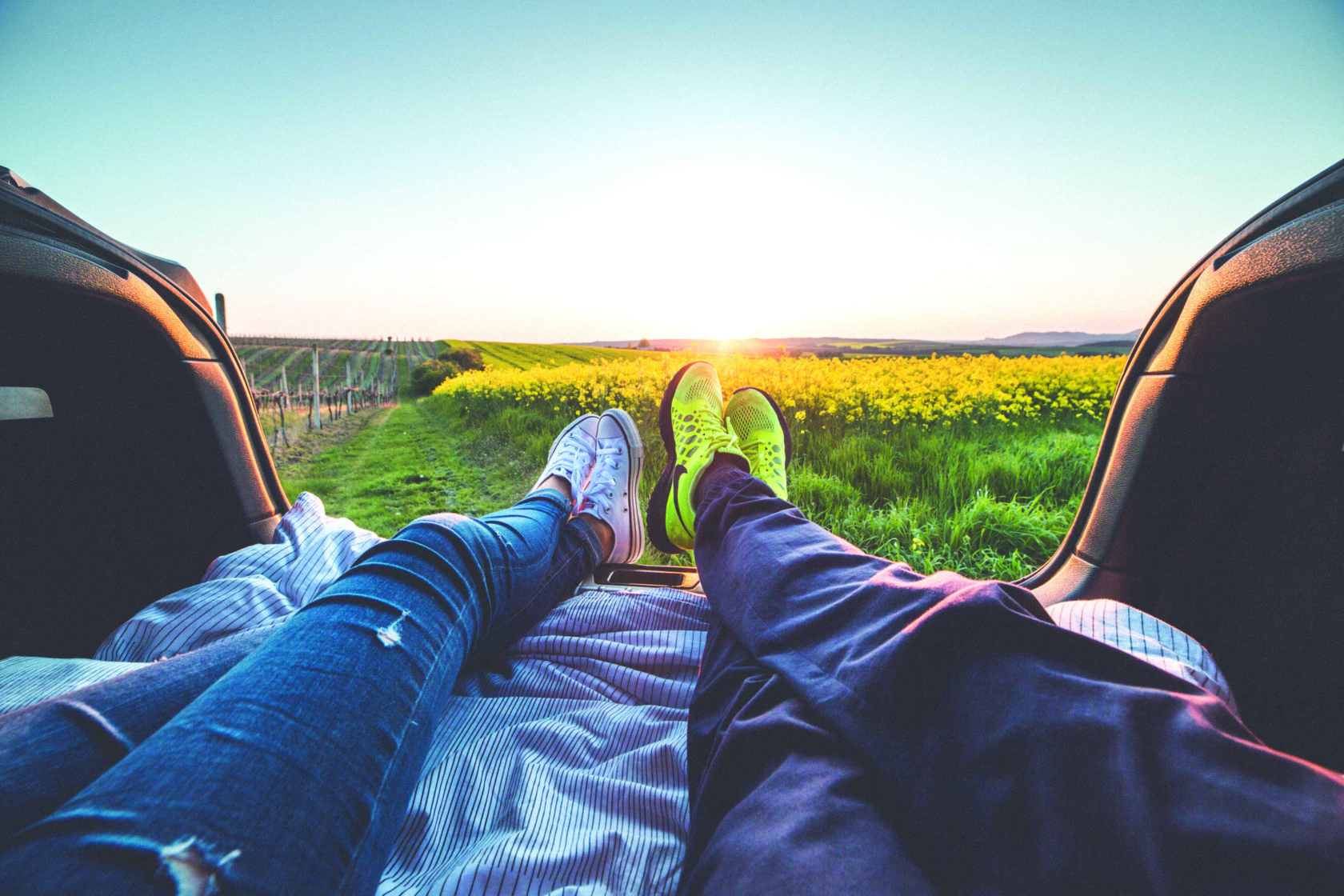 Transform Your Life and Work
Have a question, or want to learn more about how Lifespan Research Foundation can help you or members of your organization? Send us a message today and a member of our team will contact you.