Dr. Waldinger appeared on an episode of 'Off the Couch' – a podcast by the International Psychoanalytical Association. During the conversation with Harvey Schwartz, Dr. Waldinger discusses the key takeaways from the Harvard Study on Adult Development.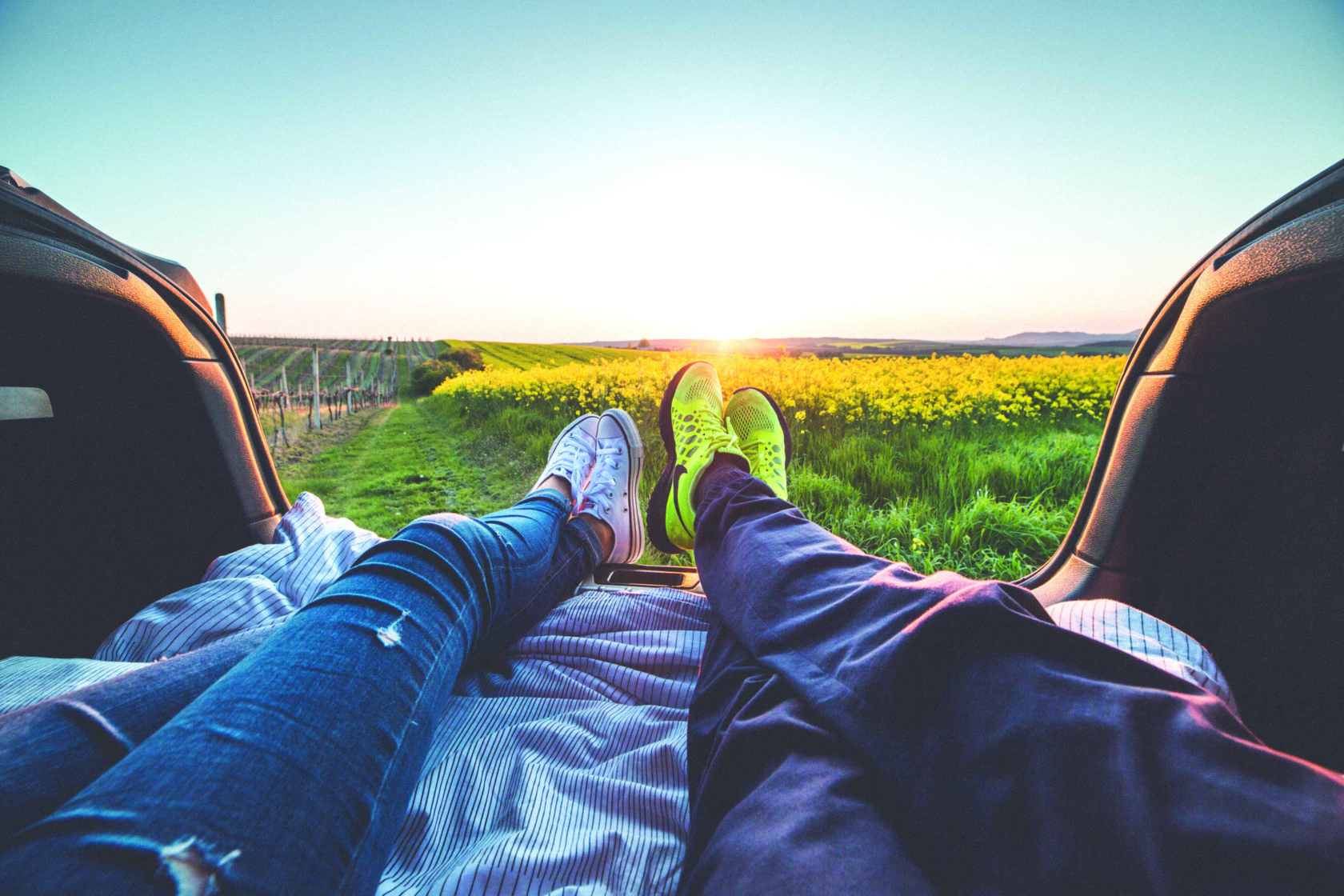 Transform Your Life and Work
Want to learn more about how Lifespan Research Foundation can help you? Register for our Road Maps program today.