I had a chance recently to participate in a webinar with Action for Happiness, during which I shared insights from the Harvard Study on Adult Development and answered questions about what's involved in leading happier lives.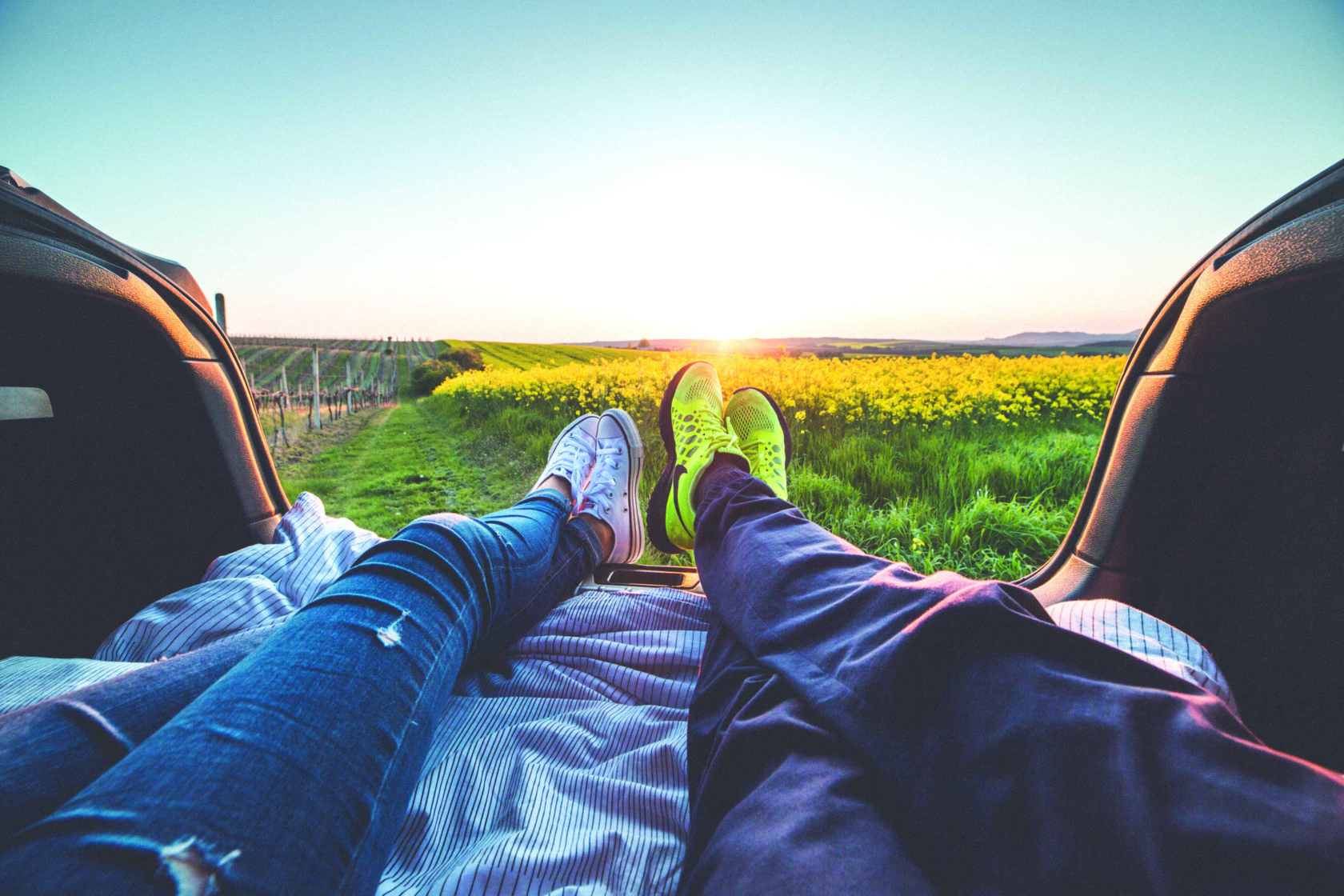 Transform Your Life and Work
Want to learn more about how Lifespan Research Foundation can help you? Register for our Road Maps program today.