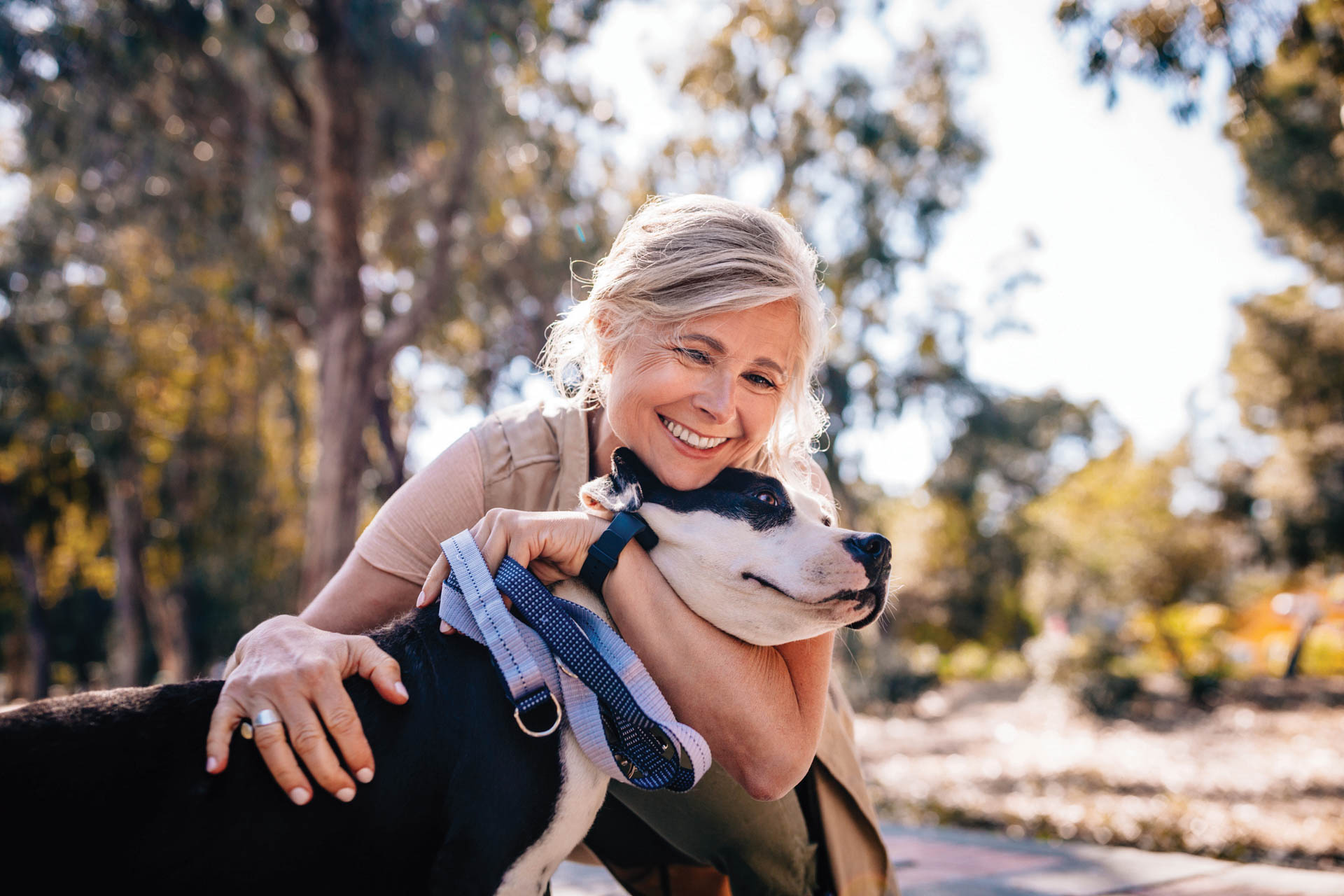 The Harvard Study of Adult Development offers us insights into how to preserve and strengthen our most precious resource – our relationships – during the COVID-19 pandemic.
Now in its 83rd year, the Study has tracked the lives of the same people from the time they were teenagers in the 1930s until they grew into old age. It has spanned decades when major events like the Great Depression, World War II and the social upheaval of the 1960s have impacted our health, economy and relationships. We've even studied their children, who are now middle-aged. When people remember their lives during times of crisis, what stands out are not the physical and monetary hardships they endured, but the loss of loved ones, family and friends, and sometimes a missed opportunity to make a relationship "right" after so much lost time.
Over and over again, the Harvard Study shows that good, warm relationships – with family and friends, with work colleagues and those who deliver our mail – are the best predictors of who will be happy and healthy as they go through life. In this time when physical distancing literally will save lives, how do we stay connected so that we take care of these relationships and in this way take care of ourselves and each other?
There is a wonderful poem about the COVID-19 pandemic titled "Lockdown," written by Richard Hendrick, a Franciscan monk in Ireland, that offers a call to action:
Yes there is fear.
Yes there is isolation.
Yes there is panic buying.
Yes there is sickness.
Yes there is even death.
But,
They say that in Wuhan after so many years of noise
You can hear the birds again.
They say that after just a few weeks of quiet
The sky is no longer thick with fumes
But blue and grey and clear.
They say that in the streets of Assisi
People are singing to each other
across the empty squares,
keeping their windows open
so that those who are alone
may hear the sounds of family around them.
They say that a hotel in the West of Ireland
Is offering free meals and delivery to the housebound.
Today a young woman I know
is busy spreading fliers with her number
through the neighbourhood
So that the elders may have someone to call on.
Today Churches, Synagogues, Mosques and Temples
are preparing to welcome
and shelter the homeless, the sick, the weary
All over the world people are slowing down and reflecting
All over the world people are looking at their neighbours in a new way
All over the world people are waking up to a new reality
To how big we really are.
To how little control we really have.
To what really matters.
To Love.
So we pray and we remember that
Yes there is fear.
But there does not have to be hate.
Yes there is isolation.
But there does not have to be loneliness.
Yes there is panic buying.
But there does not have to be meanness.
Yes there is sickness.
But there does not have to be disease of the soul
Yes there is even death.
But there can always be a rebirth of love.
Wake to the choices you make as to how to live now.
Today, breathe.
Listen, behind the factory noises of your panic
The birds are singing again
The sky is clearing,
Spring is coming,
And we are always encompassed by Love.
Open the windows of your soul
And though you may not be able
to touch across the empty square,
Sing
The goal of my first Kitchen Table Chat, which took place on Tuesday, March 31, was to take up Brother Richard's call – to think together about how we can strengthen our relationships during this time in a safe space where ideas and best practices can be shared.
This is a chance to show our best selves – to set some intentions for who we want to be during this crisis. Here are just a few basic reminders of what can help us take care of each other:
Make kindness your default setting. Cut others and yourself a lot of slack. Respond to others' irritability and fear with warmth. We're all under stress.
Remember that life is short. Don't sweat the small stuff but keep in mind what's most important to you in the long run.
Allow new, daily routines to develop. Some of us are home 24/7 for the first time. Find new ways to balance being together and giving each other space.
Dream up news ways to connect with others. Outside with physical distancing, inside with virtual chats.
Connect whenever the thought crosses your mind: Don't second-guess the impulse! Whether it's a long-lost friend from 3rd grade or your elderly neighbor who lives alone, when you think to reach out, do it.
Check in with people even if you think they must be OK. One in four people lives alone in the U.S., and many live alone all over the world. Isolation is one of the biggest mental health crises we face.
Remember that we take care of ourselves when we take care of each other.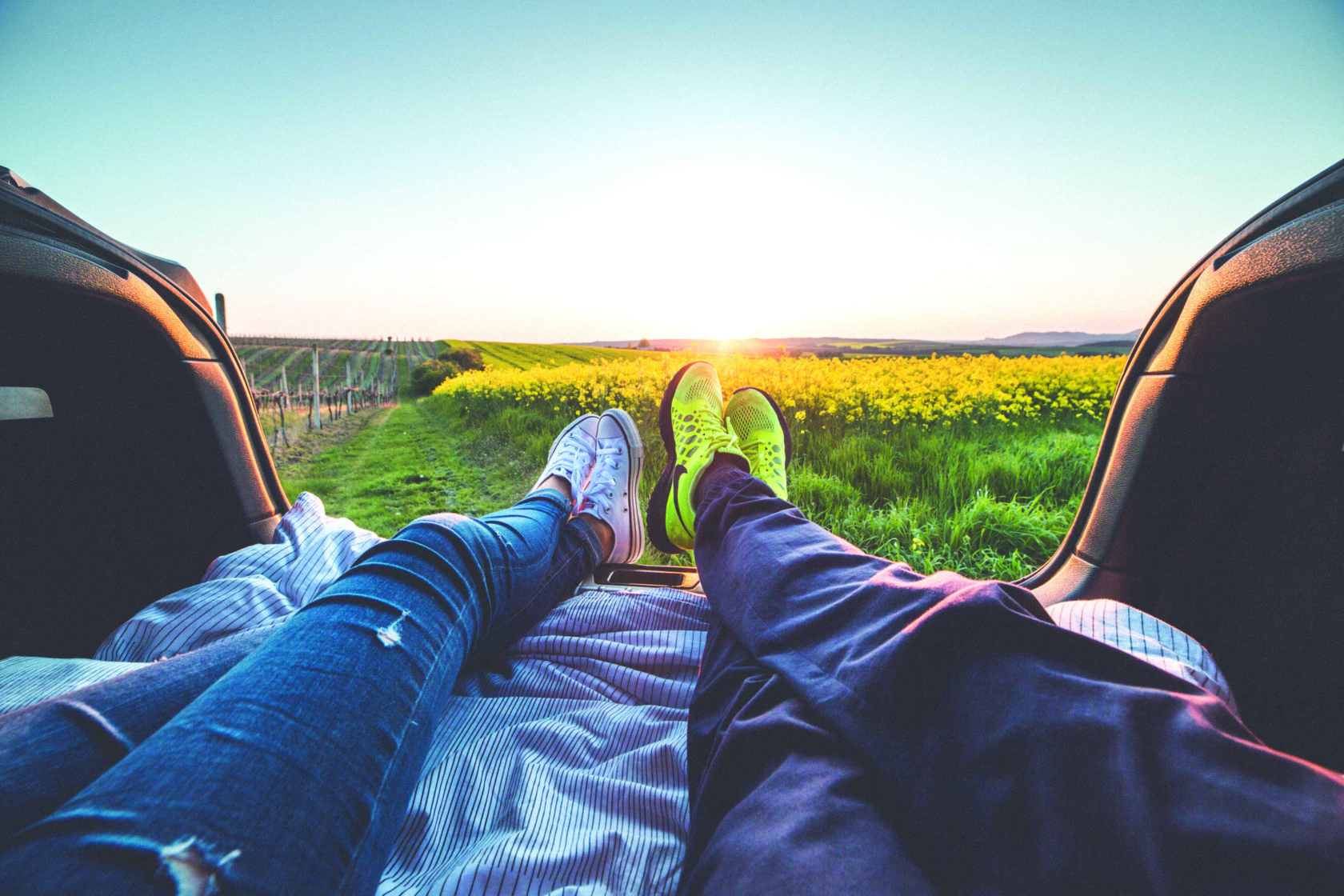 Transform Your Life and Work
Want to learn more about how Lifespan Research Foundation can help you? Register for our Road Maps program today.