I joined bestselling author and Harvard professor Arthur Brooks on Sept. 1 for an episode of "The Art of Happiness" podcast. In it, we talked about the Harvard Study on Adult Development, the origins of the project and the enduring lessons on happiness, aging, and relationships that it has revealed. Have a listen.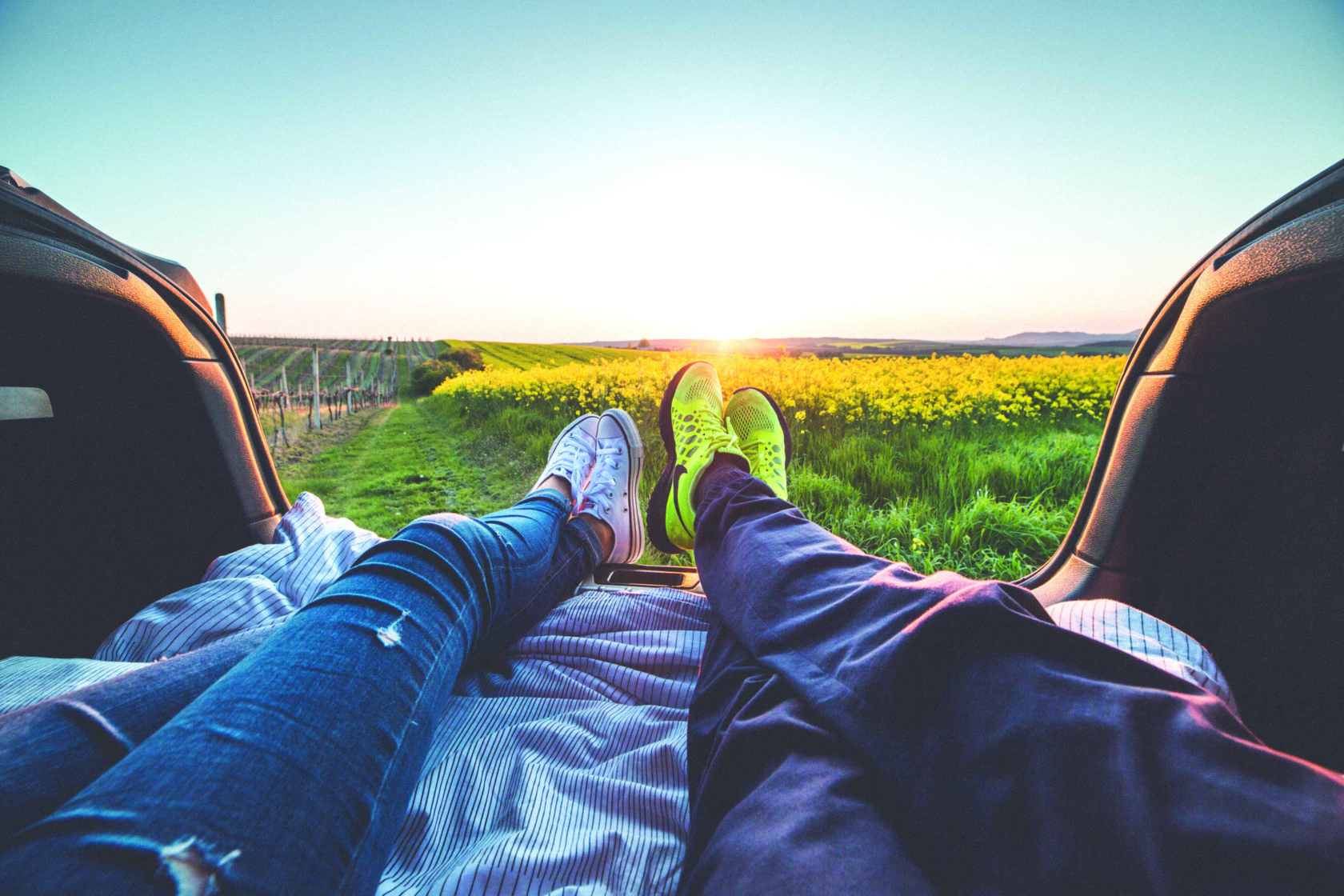 Transform Your Life and Work
Want to learn more about how Lifespan Research Foundation can help you? Register for our Road Maps program today.